Build
anything

you want

With an intuitive markup, powerful and lightning fast build tools, Clever has everything you need to turn your ideas into incredible products.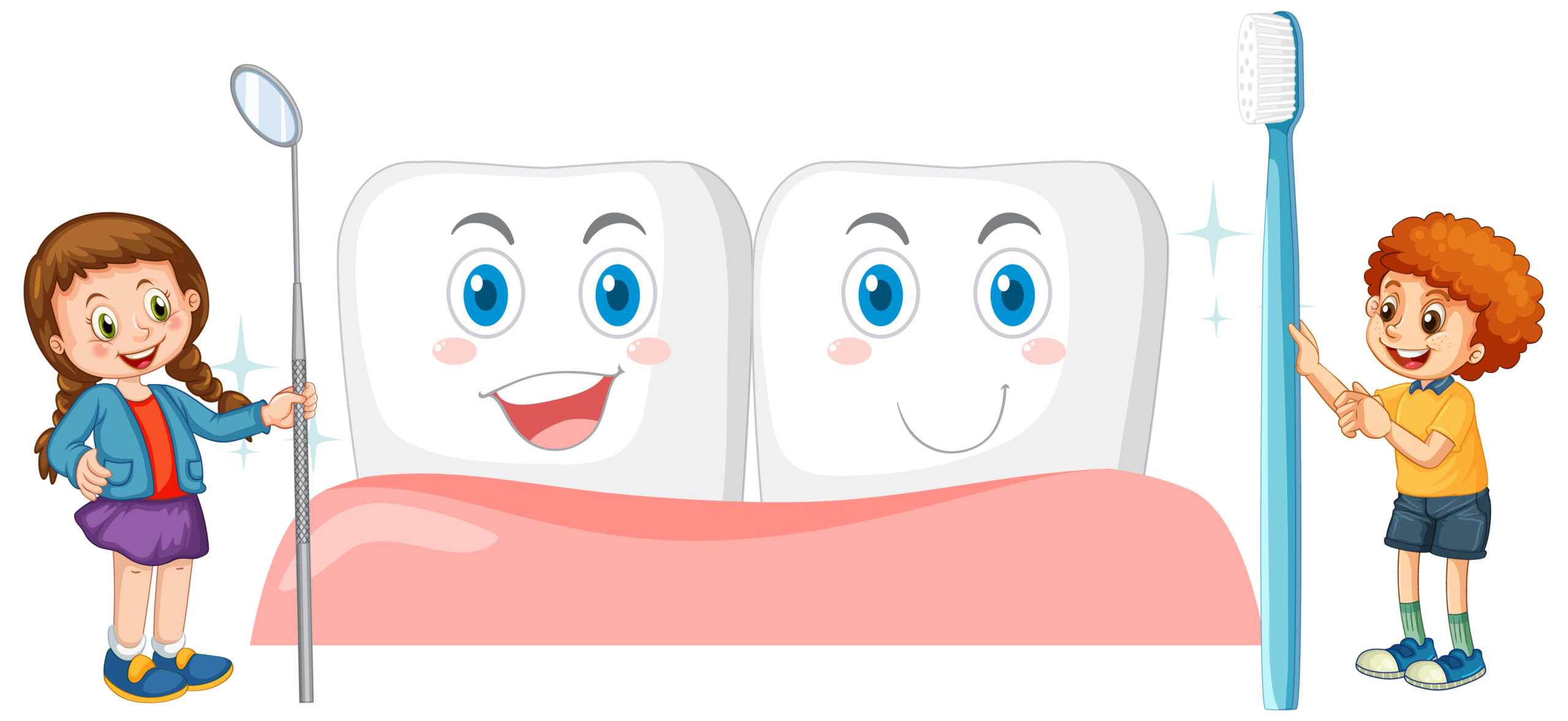 About Us
We are Iris! A team of designers, developers and digital markerters in the HNG6.0 Internship. Launched in September 2019, Iris Goal Tracker App is the first product released by Team Iris. As Mark Victor Hansen said "By recording your dreams and goals, you set in motion the process of becoming the person you most want to be..."
To utilize the power of technology in setting and reaching goals...
We Plan to integrate Artificial Intelligence to hitting your set targets.
To see you achieve more success in reaching more of your goals with Iris Goal Tracker.
Having Problems keeping track on your goals?
With Iris Goal Tracker you can set and track your goals, track time, manage task, and lots more.
Get Started