We believe in having transparency, endurance, and honesty in our approach to work. We build mutual relationships with our clients, employees, and partners with the purity of trust. We at Maskoid Technologies, believe in the transparency, endurance, and honesty in the approach towards the work. We are happy to become one of the most trusted Digital Marketing service providers in the market.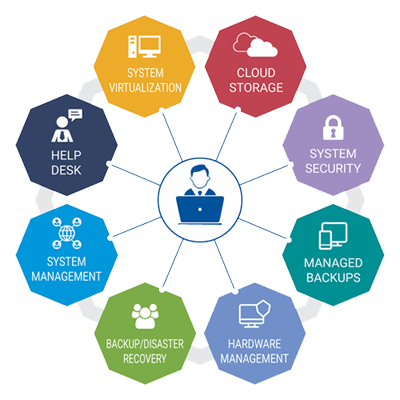 Our first objective is to place our client's website at the top of their competition. We deal with every possible strategy and method to build the brand reputation with the purity of trust. Azad Shaikh, a technology geek by passion and a Computer Engineer by profession, founded Maskoid Technologies in the year of 2015. Though the company is not quite old, our expert professionals have over 15 years of experience in the field. And this thing gives us enough confidence to strengthen our client-base and to provide the best results that our customers desire.
Our vast experience in the field helps us to deliver essential results in most innovative ways. We will not say we are the best in the market in all aspects, because we believe that there is always a scope for learning and improvement in any field. We just make sure through our quality work that once a client get in touch and work with us, then he will never go somewhere else for the future projects.
At Maskoid Technologies Pvt. Ltd., our primary work area is the :
Website Design
Web Development
Logo Design
Hosting
SEO (Search Engine Optimization)
Content Marketing
Local Search Marketing
Social Media Marketing
PPC (Pay Per Click)
And many more.
We always use the most trusted, reliable, and high-quality resources for the development and marketing of the client's website for placing it on a growth curve.
We have passionate and experienced teams which are influenced by the continually growing industry segments.
We take the pride of completing almost a thousand projects successfully for the individuals as well as businesses.
Our experts in the field have a vast experience of working for the Web development and marketing needs.