Real Estate Website Development Services
From Real to Virtual - Boost Your Real-Estate Profit
Why Your Real-Estate Business Needs
an Independent Website?
We know there are tons of portals available like Magicbricks and 99acres. However, the edge you get with your OWN Website is total control of every aspect, and you're eliminating the reliance on compromising on features.
The benefits of having an independent website:
Internet Has Facts and Stats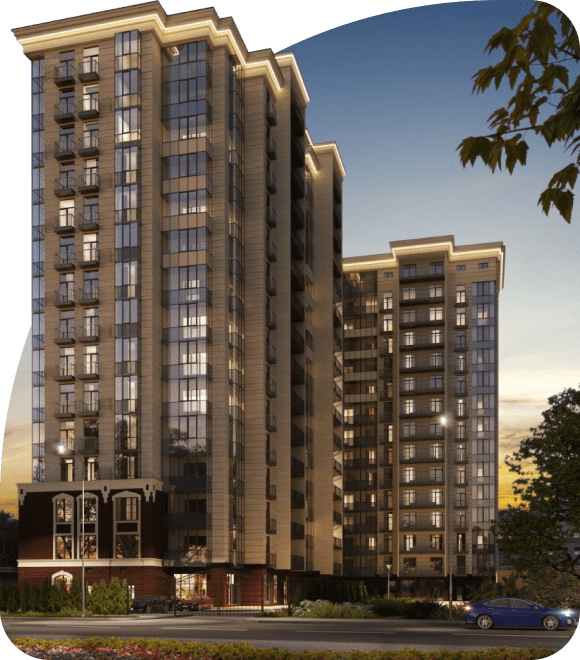 Recent reviews from our customers.
Testimonials

Anybody who is looking to hire a professional and reputed web development agency, i would really endorse Maskoid. They have the complete mastery in creating amazing, engaging and business-oriented websites. My company has really experienced the tremendous growth in the online business.

Thanks, Maskoid for great work and collaboration. We started with good interactions. Instead of directly jumping into the website development, they first understood our business, requirements, and goals. This reflected their unique working style and I was really impressed.

You will find an amazing amalgamation of design and programming proficiency at Maskoid. Whether you are looking for web development services or want to enhance your online reputation, they provide the end-to-end support. They are backed by the strong IT players who finish the assigned task quickly and efficiently.

I got my new website developed from Maskoid in 5 working days and I thank them to develop such a safe, full of content and marketing friendly website for my business. Recently, I also got the SEO services from them which has led to 30% increase in my business within 2 months of the service. I really appreciate the work of their content team, development team and marketing team and they are like my friends. Anytime reachable for the help and support.
Start growing your business with us