Best
Dental SEO

Company in

Toronto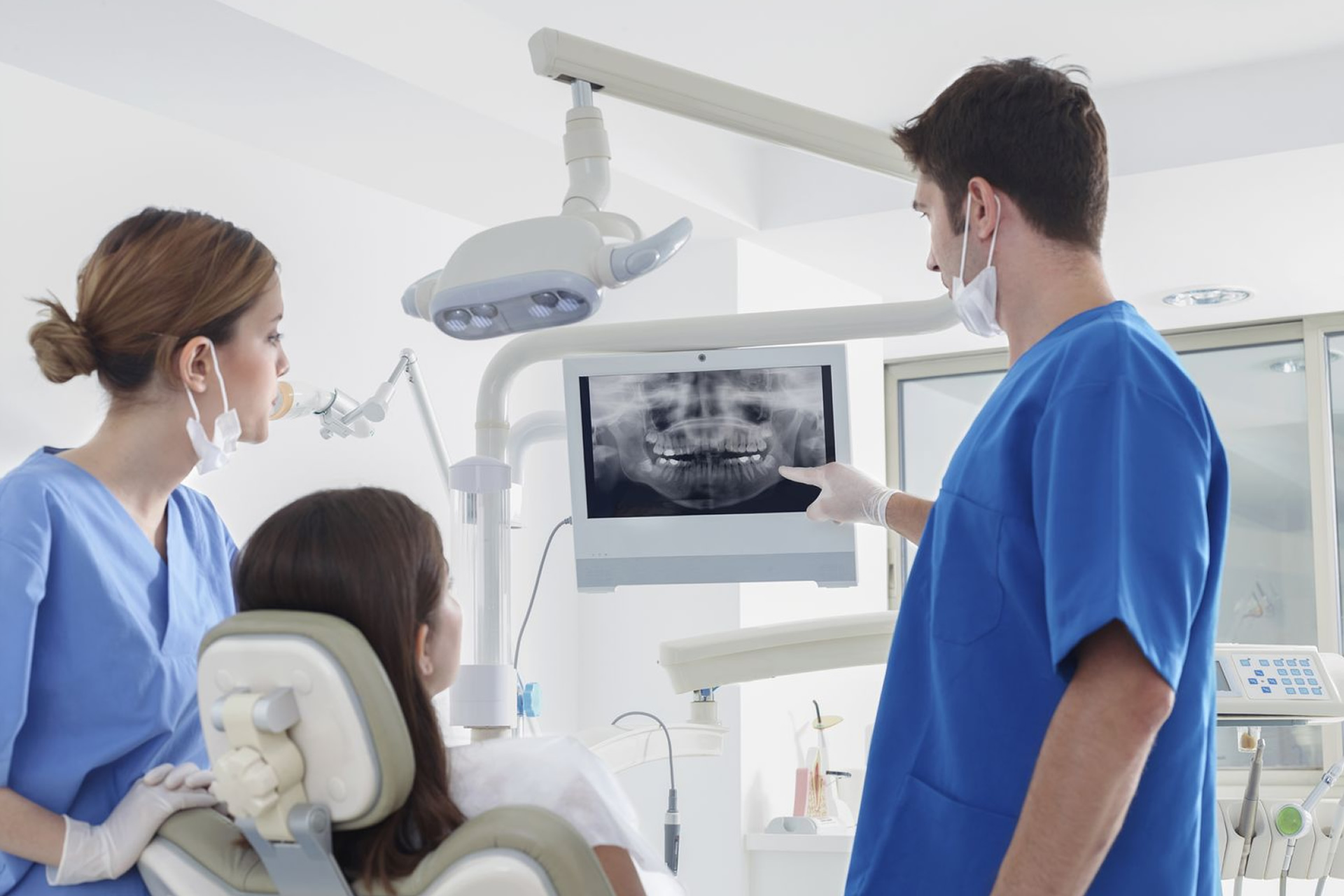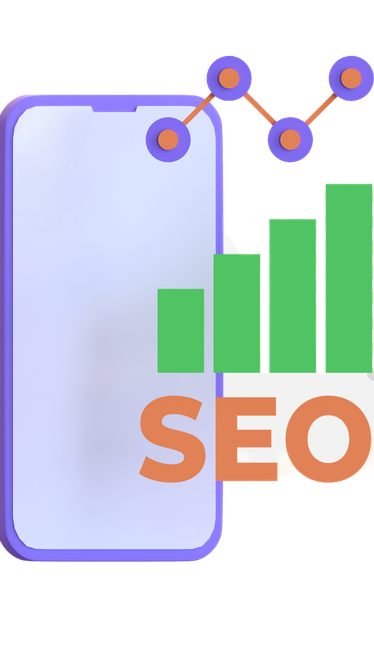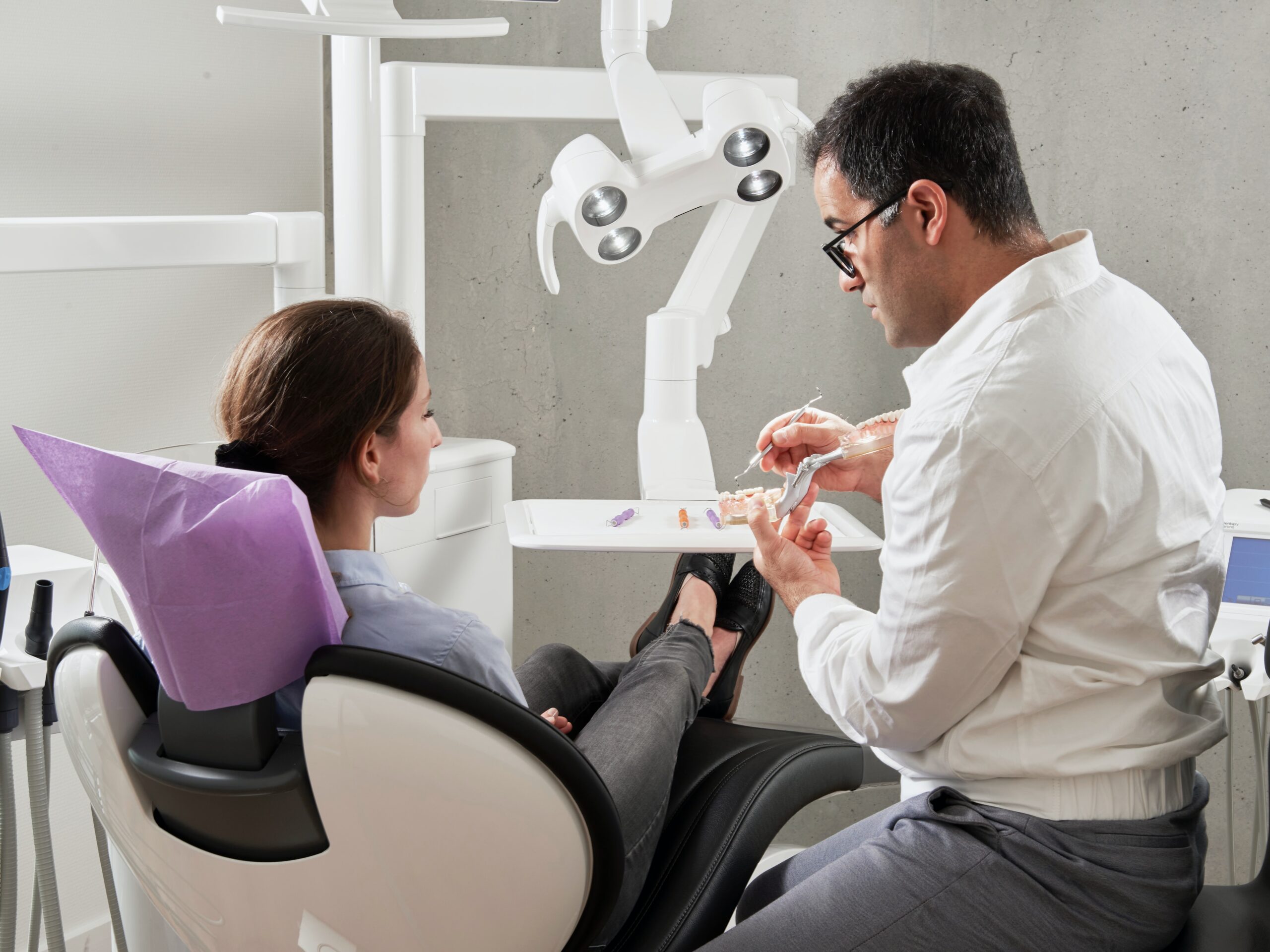 Boost YOUR Dental Clinic Business with Dental SEO
Since you are here, you already have a website. However, what you don't have is SEO optimized website. It means your website is not appearing on the No.1 page of Google in your local when someone searches for "Dentist Near Me" or "Dental Clinic Near Me."
SEO is a broad practice, and it contains a lot of parameters which is basically hard for an individual to keep track of. Not to show off, but we've been doing SEO for 7 Years and have helped more than 500+ clients to fulfill their goals, and we want you to be a part of our portfolio by helping you get the in-house leads to your dental clinic by leveraging the latest SEO tactics.
6 Reasons Why You Need Our Dental SEO Services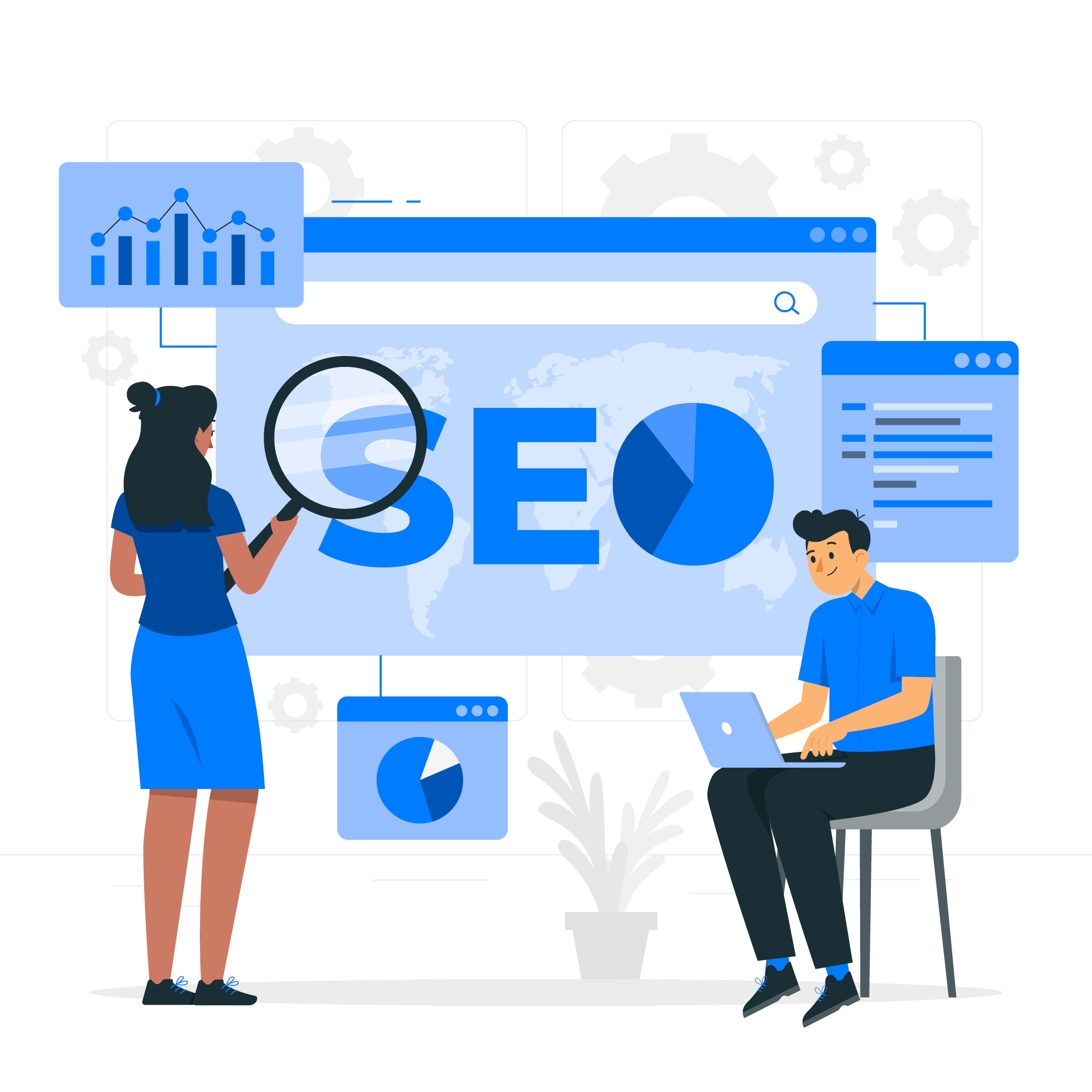 What is SEO for Dental Clinic?
SEO for a dental clinic is not complicated. It can be considered a sub-type of local SEO or local SEO for dentist offices. The reason it is local is that you can not deliver a dental service at home (at least not now), so optimizing your dental SEO websites for location-specific pages is vital to squeeze the more organic traffic juice.
A dentist provides multiple services, and for each one, creating a location-specific service page will help you grow for specific keywords, and those who search for such exact queries are highly likely to convert, resulting in more revenue.
Recent reviews from our customers.
Word of Wisdom

;Anybody who is looking to hire a professional and reputed web development agency, i would really endorse Maskoid. They have the complete mastery in creating amazing, engaging and business-oriented websites. My company has really experienced the tremendous growth in the online business.

Thanks, Maskoid for great work and collaboration. We started with good interactions. Instead of directly jumping into the website development, they first understood our business, requirements, and goals. This reflected their unique working style and I was really impressed.

You will find an amazing amalgamation of design and programming proficiency at Maskoid. Whether you are looking for web development services or want to enhance your online reputation, they provide the end-to-end support. They are backed by the strong IT players who finish the assigned task quickly and efficiently.

I got my new website developed from Maskoid in 5 working days and I thank them to develop such a safe, full of content and marketing friendly website for my business. Recently, I also got the SEO services from them which has led to 30% increase in my business within 2 months of the service. I really appreciate the work of their content team, development team and marketing team and they are like my friends. Anytime reachable for the help and support.
Frequently Asked Questions
Do you promise to get my dental website on Page 1 of Google?

No, we do not promise that your website will get on page 1, as SEO is always a trial and error method due to constant changes in Google algorithms. And to save money and time for both parties, we will examine your website beforehand. Also, we would like to share that if you found someone guaranteeing a Page 1 ranking on Google, you should think twice, as there are black-hat SEO practices that give you quick results.
However, as soon as Google discovers such tactics, your site will get penalized and removed from search engines. We believe in standard practice that complies with Google policies and gets you sustainable results in the long term.
What will be the cost of Dental SEO services?
The SEO cost varies depending on your website's size and how much work it will require. Don't worry; you will get estimated pricing once we examine your website, and if the price fits both parties (we are always up for negotiation), then only we carry on with your project.

I am a dentist and do not know anything about SEO. How will I be able to have complete control over the project?
It is okay if you don't know SEO. For each client, we create a WhatsApp group as an accessible mode of communication so you can ask us anything during working hours. You will get a daily report of keyword ranking in the mail to stay updated on the status, and at the beginning of every month, we provide you a complete work report, which you can examine and ask any query you have in mind.
How much time will your Dental SEO service take to rank my website?
It is a question that requires a broad answer. From our experience, most local service business websites start showing results within six months of consistent effort. Some might take 1-year, depending on geographic location and your service's competitiveness.
As for dental services, the field is not yet challenging, but it will get sooner. So if you own a dental clinic and have a website, don't think twice about taking on Dental SEO services, as it will help you immensely in the long term.
Is a blog section necessary for a service website?
Google E-A-T(expertise, authoritativeness, and trustworthiness) update is a significant ranking signal that one must comply with to see sustainable results. A blog section will help your website establish expertise, authority, and trustworthiness in Google's eyes and also support your service page to help them rank better. So long story short, yes, it is essential to have a blog section.

How do you measure the success ratio?
We measure the success ratio by taking the data from your website backend to know who signed up for dental services (You will have a copy of the same), and one crucial factor is your response. Once you get the list, you must keep a list of members who have taken a walk-in visit and customers who called but did not pay a visit to determine the precise conversion data.